dialogue learning days
In collaboratio helvetica we are hosting Dialogue Evenings, because we want to bring the format of dialogue to the peripheries to create deeper human connection as starting points to discuss the main challenges of our time.
We have found out that we love the nature of dialogue and the potential and new possibilities that the format of a dialogue can unleash.
Are you too, curious about holding the space for human connection and deep listening in a group? For Dialogue Evenings or dialogues in general? Are you interested in being part of a cocreated learning space?

If the answer to this question is three times yes, we would like to invite you to join us for a day of learning and exchange about dialogue methods and experiences.
Learning days structure

The day will focus on holding dialogue:
Dialogue is a powerful format that allows for more honest and meaningful conversations. Dialogue allows people to come together to reflect about key questions that matter to them in a new way.
The day will be co-created:
The content is dynamically shaped by all of our different ways, tools and experiences with dialogue. We will as well listen to and work with some of the questions that might be present.
The day will be pratical:
The frame will invite for lots of testing and trying out. It is our aim to get concrete, to practice holding dialogue, and not only talking about holding dialogue.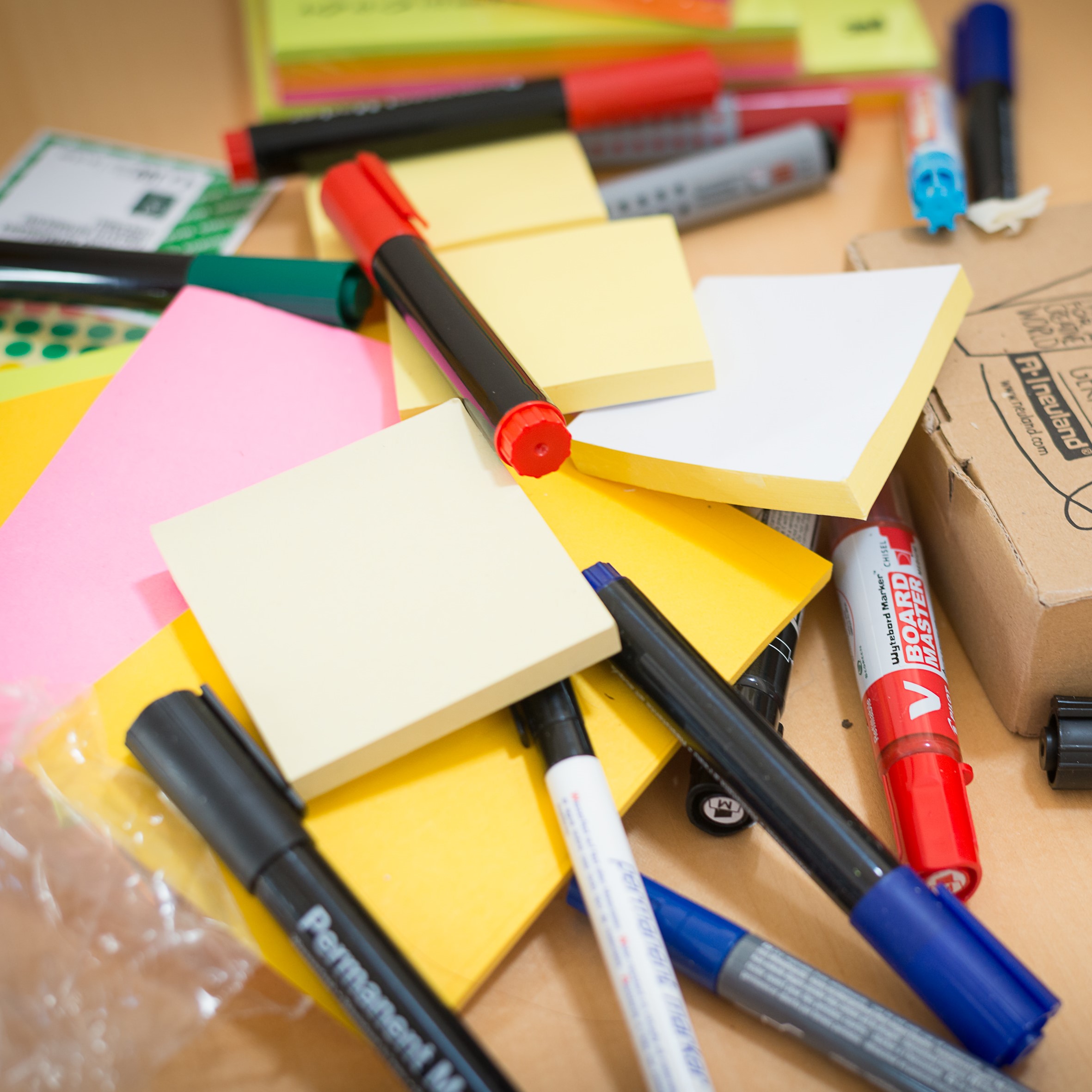 Could you imagine yourself holding the space for the collaboratio helvetica Dialogue Evenings as a facilitator, with the possibility to learn, explore and develop the methodology together with us?
why is dialogue important
We can observe a rising instability of our democratic systems through polarising views and divergent forces (e.g. nationalism vs. globalism). Environmentally, we are still only at the very beginning of understanding the impact of human activity, with leading scientists becoming more and more alarmed about the future wealth and health of biodiversity on earth. Socially we can observe a growing accentuation of questions regarding our moral & ethical inclusivity, pointing to a number of divides that are increasingly seen as unacceptable: Gender inequalities, Gap between the rich and poor and unresolved questions on migration.
Developing the skills to engage in true dialogue (both the one that goes on on the inside and on the outside) means to become better sensors of our environments, to become better at listening with empathy, and to stay grounded in the present moment and reality. We believe that developing the skills to engage in true dialogue, is an important - maybe even crucial - element for the transition we're in. We can see ourselves as victims of the changes happening out there, or we can start developing (and reclaiming) agency in how (and who) we want to be. It's a choice. A choice that we in collaboratio helvetica want to cultivate by opening and hosting spaces of inquiry and dialogue.
Over the last year, we have been hosting open spaces (called Dialogue Evenings) between versatile groups of people in CH on different relevant societal issues or topics around the Sustainable Development Goals(SDG´s).
A Dialogue Evening is a 3 hour event, hosted by a local co-working space and facilitated by collaborate helvetica. Each Dialogue has a topic related to the SDGs (f.eks. "Gender Equality" as a topic by itself or "parenting" as a subtopic to Gender Equality). During the Dialogue Evening the participants goes through a facilitated process that helps them to connect, learn and reflect about the topic on a personal level, but also to open up new perspectives and solutions to the topic by using the collective intelligence and sensing of the group.
Upcoming Dialogue Learning Days